All-electric Volkswagen I.D. will cost less than $30,000
December 30 2018,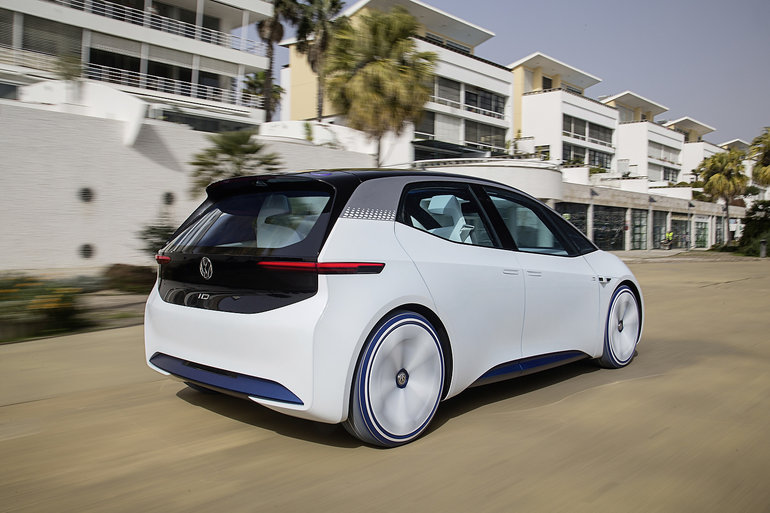 Volkswagen is getting ready to go all-in on electrification over the next few years, and central to Volkswagen electrification strategy will be the Volkswagen I.D. lineup. Introduced back at the Paris Motor Show in 2016, the Volkswagen I.D. will come in a range of versions at a price most can live with.
Indeed, early reports suggest the Volkswagen I.D. will start at about $30,000 in Canada. It will be powered by either two batteries given it 400 kilometers of range while a more affordable entry-level model with one battery will offer around 300 kilometers of range.
The version with the increased range will likely cost about $45,000. In other words, the upcoming Volkswagen all-electric vehicle will be one of the most affordable long-range electric vehicles in Canada.
To learn more about Volkswagen's electrification plan, contact us today at Turner Volkswagen.