2019 Volkswagen Jetta to be Unveiled in January in Detroit
March 09 2018, Turner Volkswagen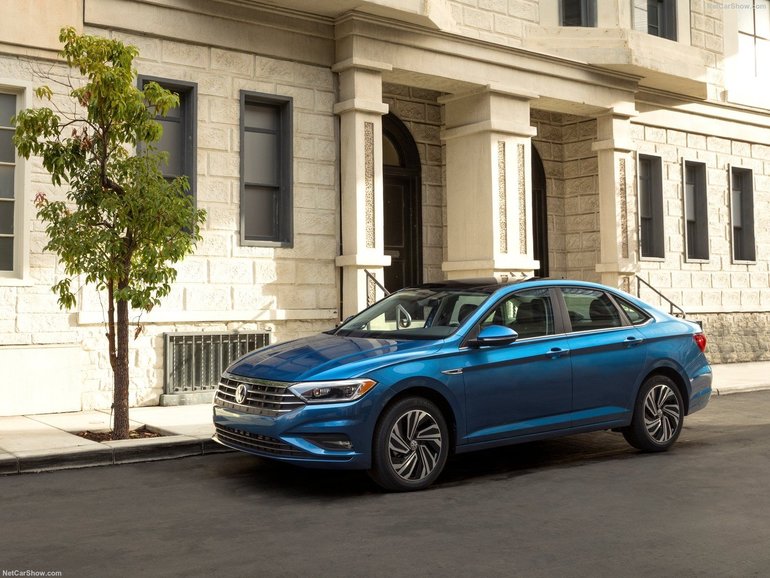 The 2019 Volkswagen Jetta is about to arrive in Canada, but it will first be unveiled to the world at the North American International Auto Show in January. Although we don't know much about the new Jetta, there's a few things that are certain.
A Bold New Design for the 2019 Volkswagen Jetta
The 2019 Volkswagen Jetta will feature a bold design that appears to be inspired by the previous Volkswagen CC or, according to many observers, the new Audi A7. What is certain is that the new Volkswagen Jetta will feature sharper lines and a more aggressive design. It will also be incredibly elegant and stylish. Get ready for a Jetta that has matured like fine wine, which can be appreciated by current and new Jetta owners alike.
Built on Volkswagen's MQB platform, the 2019 Jetta will offer the same 1.4-litre, four-cylinder turbocharged engine found in the current Jetta generation. We can also expect to see a wide range of driver assistance technologies as well. The interior will include the very latest connectivity technologies in addition to more interior space.
As you wait to learn more about the 2019 Volkswagen Jetta, contact us today at Turner Volkswagen!