2018 Volkswagen Tiguan: Driving Fun Mixed With Versatility
March 09 2018, Turner Volkswagen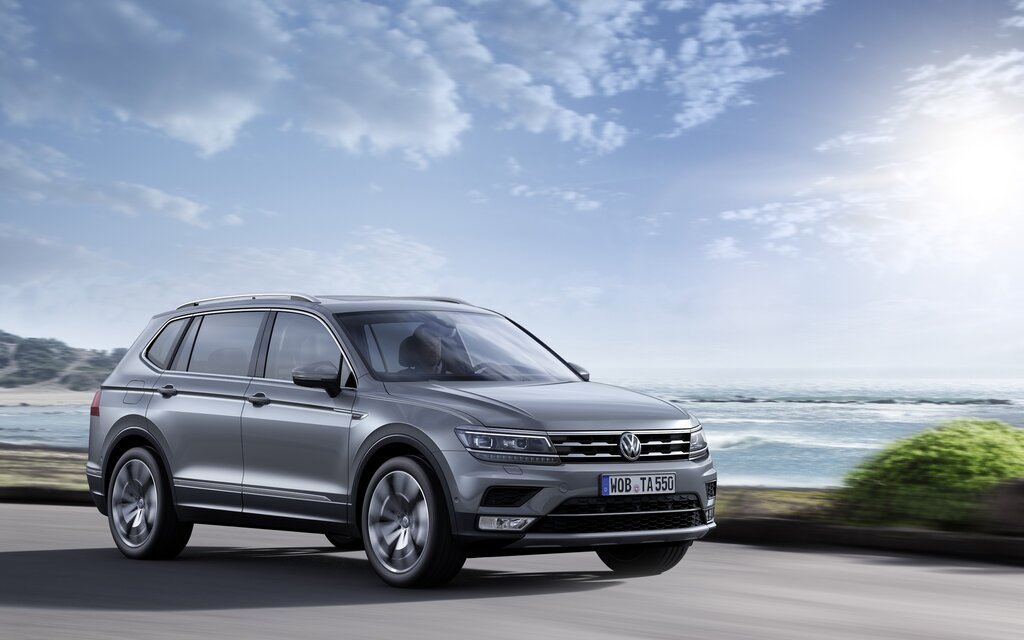 Canadian consumers have many choices when it comes to spacious and compact sport utility vehicles. They're reliable and safe to drive, and even include modern connectivity technologies due to a recent redesign. Having said that, there are not many SUVs that are as engaging or as fun to drive as the brand new 2018 Volkswagen Tiguan.
A Completely Redesigned 2018 Volkswagen Tiguan Makes its Way to Canada
Manufactured in Germany, the 2018 Volkswagen Tiguan offers an exciting drive that is unlike anything else in the compact SUV segment. Indeed, the new Tiguan provides sharp handling, predictable driving dynamics, and a powerful engine that also happens to be fuel-efficient.
The new 2018 Volkswagen Tiguan gets its power from a 2.0-litre, four-cylinder turbocharged engine that delivers 184 horsepower and 221 pound-feet of torque. This is quite impressive for an engine that also happens to have a fuel economy rating that can easily sit below 9.0 litres per 100 kilometres.
The entry-level 2018 Volkswagen Tiguan model comes with a front-wheel drive and starts at less than $30,000. The all-wheel drive models are available at just over $31,000.
An Extended Wheelbase for Extra Interior Capacity and Cargo Space in the 2018 Tiguan
Among the many improvements made to this brand new VW Tiguan, an extended wheelbase increases the interior volume by 60% compared to the outgoing model. This means there's more than 1,000 litres of cargo space compared to the previous Tiguan, and more than 2,000 litres if you lower the rear seats. There's also an optional third row of seats that can be added and which allows the transport of up to seven passengers.
To learn more about the 2018 Volkswagen Tiguan, contact us today at Turner Volkswagen!