Apple and Volkswagen team up to build an electric car
May 31 2018,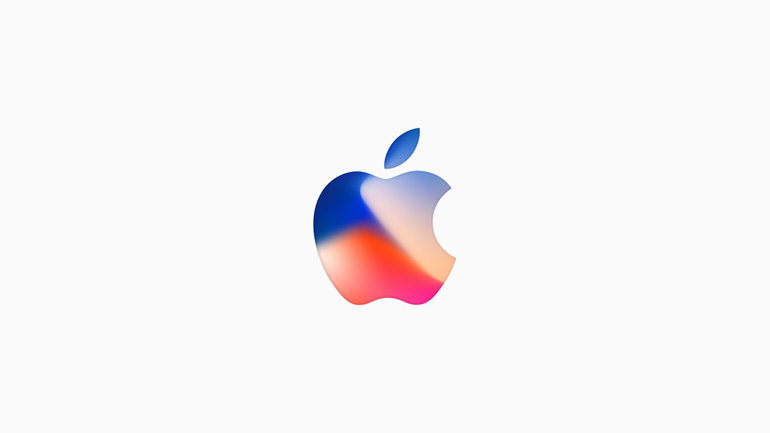 After contacting various manufacturers, electronics giant Apple has finally decided to partner with Volkswagen in order to build an electric car that will be used by employees of Apple. The car in question will in fact be not only electric, but also autonomous.
An Apple car built by Volkswagen
Few details exist about this vehicle, but we know that design, data control and investments will be controlled by Apple. For its part, Volkswagen will lend its expertise in green technologies and obviously in automotive design and powertrains.
The dashboard of the car and connectivity technologies will be developed by Apple. The vehicle will serve as a 100% self-contained means of transportation for the US giant's employees, as well as serving as a technology showcase for both brands. In short, we cannot wait to see the final vehicle!
In the meantime, contact us today at Turner Volkswagen to learn more about the range of new Volkswagen vehicles including the new 2019 Jetta.